Loading, please wait.
Survey: Consumers Prefer to Shop Local but Expect Digital Sophistication

Posted @ 9/14/2015 10:24 AM  

By Audrey Trieschman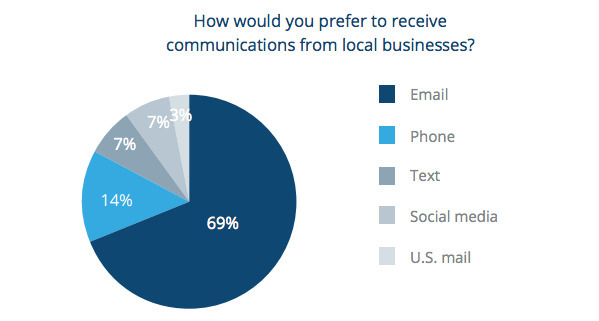 Most consumers would generally prefer to shop and buy from local/small businesses but they also want those businesses to be digitally savvy. That's according to a survey by Yodle of 6,000 US adults released in late June.
Sales Renewal's insight:
Good news for local businesses who understand the importance of a strong digital footprint.
Comments are closed for this post, but if you have spotted an error or have additional info that you think should be in this post, feel free to contact us.
Source link